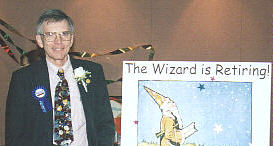 The sign my co-workers made for my retirement party.
Photograph Copyright © 1998 K. C. Johnson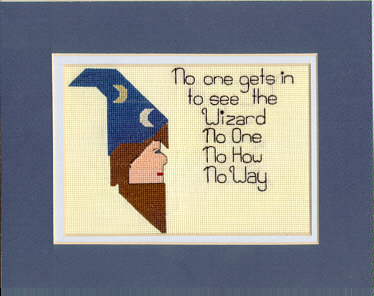 My 1995 Father's Day gift from my daughter Karen.
An original cross stitch design, based on the Wizard of Oz.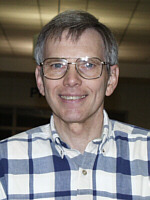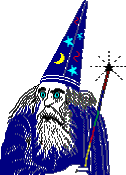 Me in June, 2000 Me at King Arthur's Court.
My photo by Stephanie Coe.




Press Alt-F4 to close this page.


Home page | Portfolio
Cross stitch design Copyright © 1995 Karen J. Carter
Page design Copyright © 1998-2008 John E. Carter
Last update This page is wiz.html